2,120,000
Downloads
Around the world
KEY FEATURES
Simple
Manage your expense in several clicks.
Smart
A lot of features and options
Safe
Password protection. Sensitive data encryption
Updated online
Use online banking / SMS banking to update the app online.
3 reasons why to use HandWallet
Meet Katie - your HandWallet guide
WHAT OUR USERS SAY
"Excellent Very user friendly and best way to track ur financial matters highly recommend."
"A great app Excellent tool for tracking expenses, cash, bank accounts and C.asrai."
"Great app for personal money mgt. This app is very flexible and easy to use. Totally love it!"
"Excellent app! This is the most professional money management app I have tried so far. The UI takes a while to get used to, but the depth of the functionalities is second to none."
PRODUCTS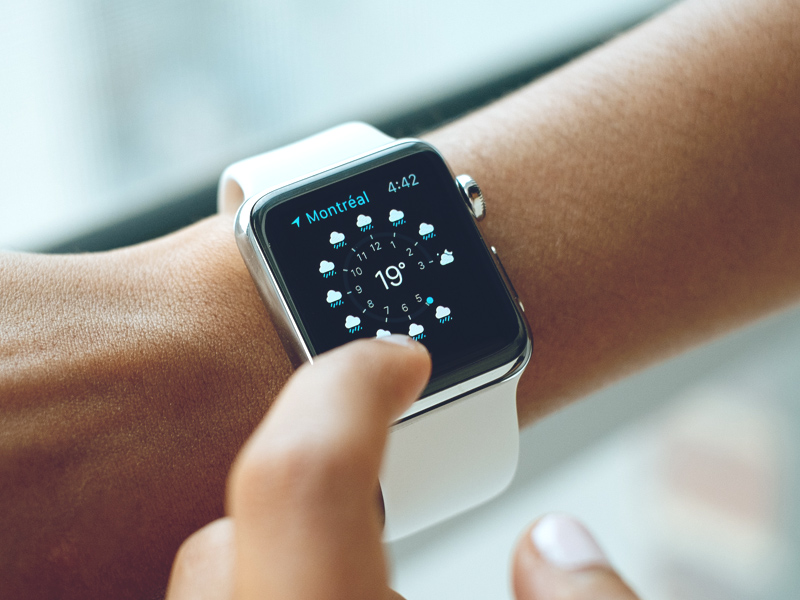 personal finance management
Award-winning tool for home finance management. Balance your account, control your credit cards, plan budget, track expense and income and avoid over-draft.
Read more:
Home / Family expense management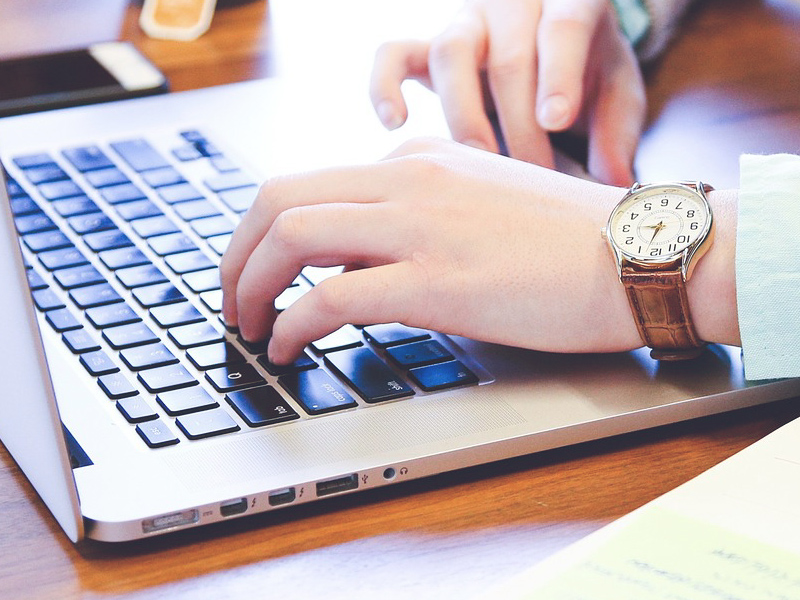 business finance management
Small or big, give your business a boost today, with the most advanced finance management tool in the market. Real-time overview of your business balance, online updating finance data, tax control, analyst of your business plan, future finance forecast.
Read more:
Business expense Management
FREE EXTRAS
After installing HandWallet Expense Manager you can add few add-ons and widgets to the main app:


ABOUT US
HandWallet is developed by MediaVision Computer Technologies L.T.D. We are a dedicated team of professionals who love their job and clients.
OUR MISSION
Our goal and mission is to help people and companies to discover their full financial potential
Read more about the
psychology of expense management